We solve I.T. challenges
Enabling your Businesses to be as efficient as possible

Who are we?
Professional & Reliable IT Support
FREE Initial Consultation
Guaranteed Response within 15 Minutes
Account Managers Mobile Phone Number
Out of Hours Phone Support
What we can do
Our Services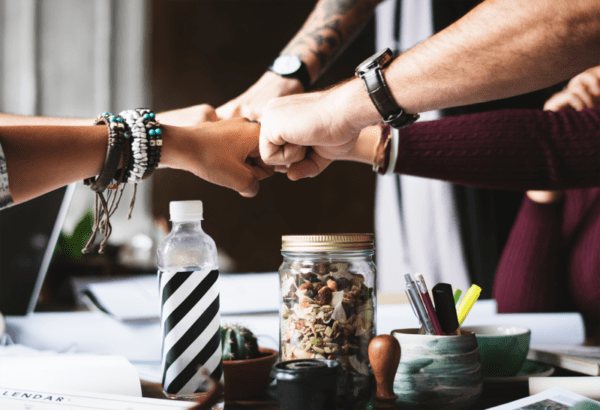 We work hard to understand our customers requirements
Our systems have not only been built around increasing the reliability and efficiency of our clients IT Systems but service.
Positive results for your business don't just come from great IT Support but great Relationships, that's how growth happens.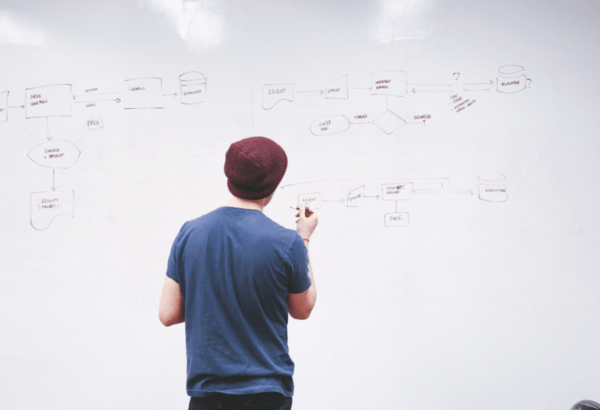 We exceed expectations and challenge others to do the same.
We don't just focus on fixing the immediate issues for your Business, we focus on implementing what we know about cutting edge and innovative companies to propel your Business it's efficiency and it's results.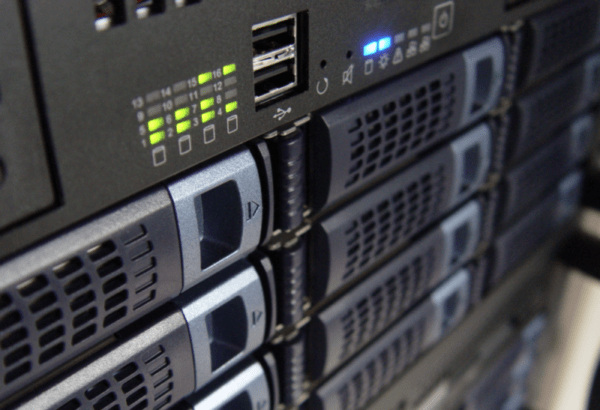 Customer service and results are our number one priority
Everyone says it, we live it. The only way to find out if we put our money where our mouth is is to give us an opportunity.
We'll give you in return an account mangers Mobile phone number, out of hours IT Support and Proactive, world class and a common sense approach to IT Support for your Business.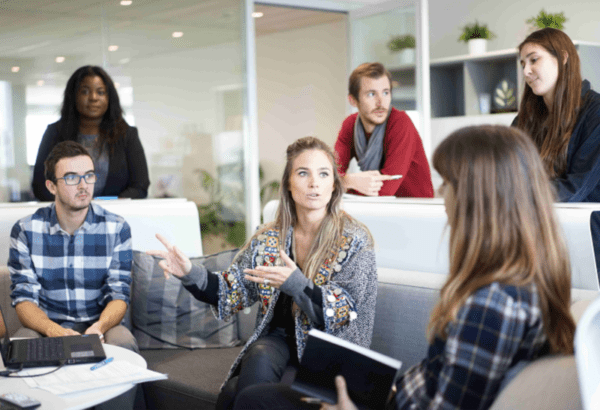 We build lasting client relationships that thrive
You've worked hard to bring the right staff members in to help drive your Business. And you're not going to jeopardise that with your Suppliers too, that's why our corporate family will work hard to build great relationship with yours.
Service driven IT Support
We've been working with some of the UKs most IT dependent companies for 14 years from our offices in Leeds. We will come to your premises and provide an audit on your current network infrastructure, we'll have a chat in plain English and implement some common sense principles to guide your business in the right direction.
"Aurora Computers strives to enable your business to be as efficient as possible, from websites to servers, they have everything covered.
We recently used Aurora Computers to aid us in our office move and because of them the IT switch over was faultless, they were there for us when we needed and helped make our move seamless."

Adam Franks - Franks Accountants

"Aurora Computers have been extremely responsive in their approach to our needs, a great support to our web service and a seamless translation from our old service provider.

Email and web services are the life blood of business – Aurora Computers understood and made sure that the "lights stayed on" – brilliant.  Always great to see Darren day to day too – a fountain of knowledge in supporting our IT infrastructure."

Phil Baker-Kilburn - Toys at Knaresborough

"I have done some work in the past with Darren and he has been worth his weight in gold when it comes to IT services please use him and see what he has to offer."

Steve Hunter - Hunter International

"We've been working with Aurora Tech Support for a few years now with regards to IT Support for our Leeds based Furniture business, they have always been extremely attentive to our needs and given a great response, whenever problems have arisen they've addressed them and remedied as appropriate, I'm sure they will be among the region leaders given their approach to IT Support."

Julian, Starwood Interiors

Aurora Tech Support have helped my business since its inception up to present day. They've always offered great advice and solved all of the challenges I've given them. And always gone the extra mile for me and I've recommend them as a great support for any small business.

Pete Davis, GetMeMedia

We use Aurora Tech Support to facilitate our data backup services on the Cloud, when we suffered an encryption of our data they were able to retrieve a previous version of the files and reinstall on the server within the day. To be honest we forgot we had backup until we needed it.

Jamie, Local Properties Group

Aurora Tech Support found a conflict on our Network that was preventing our door system from operating causing issues for our members, they were fast and proactive in sorting the issue for us minimising the problems created.

Karen - Oakdale Golf Club
Meet the Talents
Meet the Team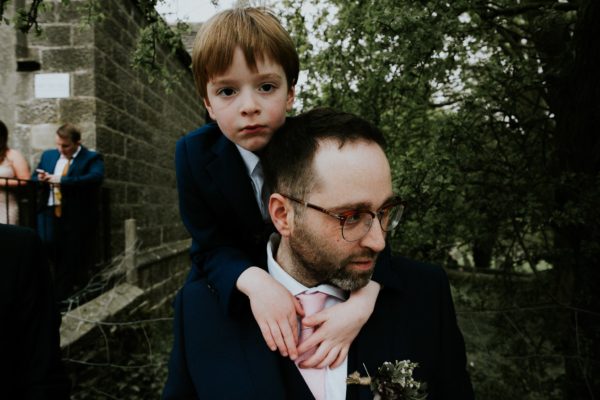 Darren Northfield
Managing Director
Darren Northfield started Aurora Computers with his Brother Kris in 2003 to offer superb digital services to the Leeds area.
And as you know we have grown way beyond Digital Services to offer Professional Support to some of the UKs most IT dependent organisations.
Rob Northfield
Customer Service and Delivery
Rob Northfield has spent over 30 years working with some of the UKs biggest firms delivering Leadership and Customer Service Training. And has achieved success through his commitment to Customer Service and Delivery of a Companies Values.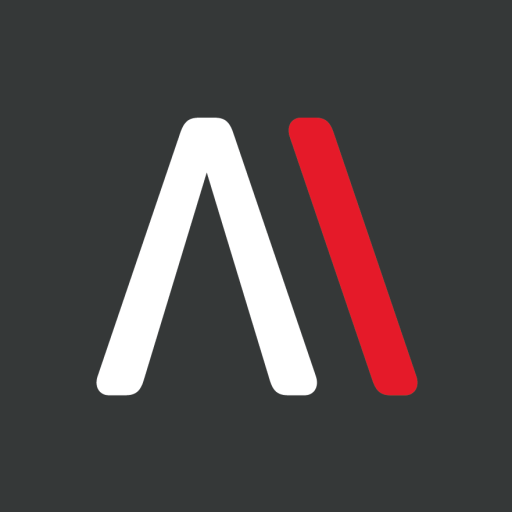 Scott
IT Delivery
Scott has assisted Aurora Tech Support since 2014 with a variety of 3rd line support tasks from Server installs to Network and Firewall configurations.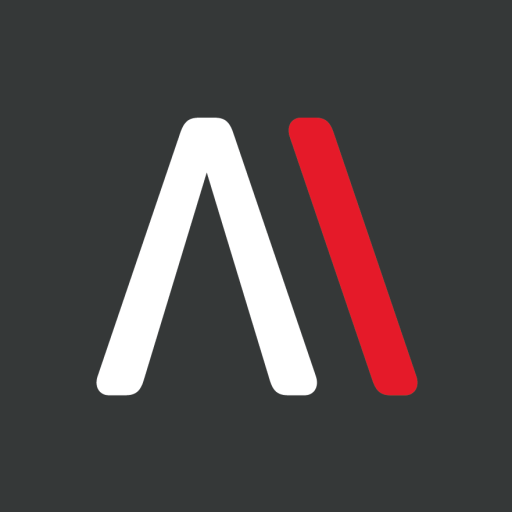 Jamie
IT Delivery
Jamie provides IT Delivery services to our Ad Hoc and SLA customers, he understands the need for not only a Pro Active response but the issues caused by Network downtime.